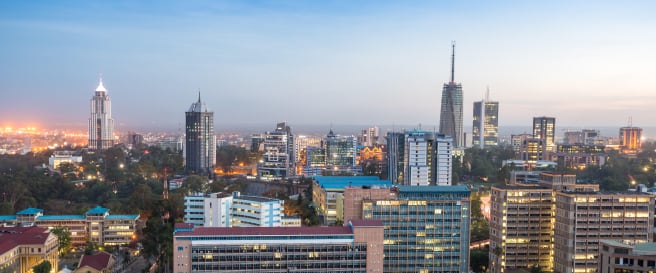 About this site
This website provides integrated forecasts of Africa's development prospects and potential. Prospects cover 14 sectors for each African country, region, regional economic community and country income groups within the timeline of the African Union's Agenda 2063. Insights are grounded in academic literature, using benchmarks to deliver ambitious but realistic forecasts that are regularly updated.
Read more

Strategic partner
The Partners' common objective is to facilitate foresight planning and scenario-building across Africa to support monitoring, evaluation, and evidence-based policy development. 'Building and Disseminating Knowledge for Agenda 2063' to strengthen and align development forecasting and analytic capabilities in AUDA-NEPAD, relevant member states, and regional institutions; and generate context-specific foresight and knowledge products as direct inputs to an evidence-based determination of appropriate development policy and investment choices in pursuit of Agenda 2063 goals and targets.
All geographies in Africa
Africa's Current Path, 14 thematic futures and a Combined Agenda 2063 scenario
Click on each icon to access thematic futures insight.