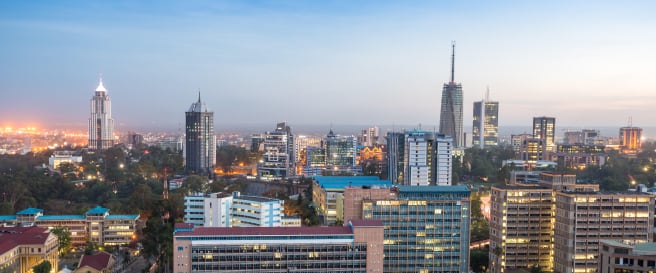 How to use this site
This website provides integrated forecasts of Africa's development prospects and potential. It uses eight sectoral and a combined scenarios to explore the future for each African country to 2043, the end of the third ten-year implementation plan of the African Union's Agenda 2063. Future prospects are discussed in greater detail in 16 themes ranging from agriculture to governance.
Read more

AUDA-NEPAD
We partner and support AUDA-NEPAD through foresight planning and scenario-building across Africa to deliver monitoring, evaluation, and evidence-based policy development that strengthens and aligns development forecasting and analytic capabilities with member states and regional institutions to pursue the Agenda 2063 goals and targets.
All geographies in Africa
Africa's Current Path, 16 thematic futures and a Combined Agenda 2063 scenario
Click on an icon to access the thematic futures insight.